For the FW21 Reebok x Cardi B launch, we gave Cardi a little slice of New York and politely asked her to twerk. She would not, but we still got some good shots.

Agency: Venables Bell & Partners
CD: Byron Del Rosario
Design: Dani Saputo
Copywriter: Syd Solis
Art Director: Will McLeod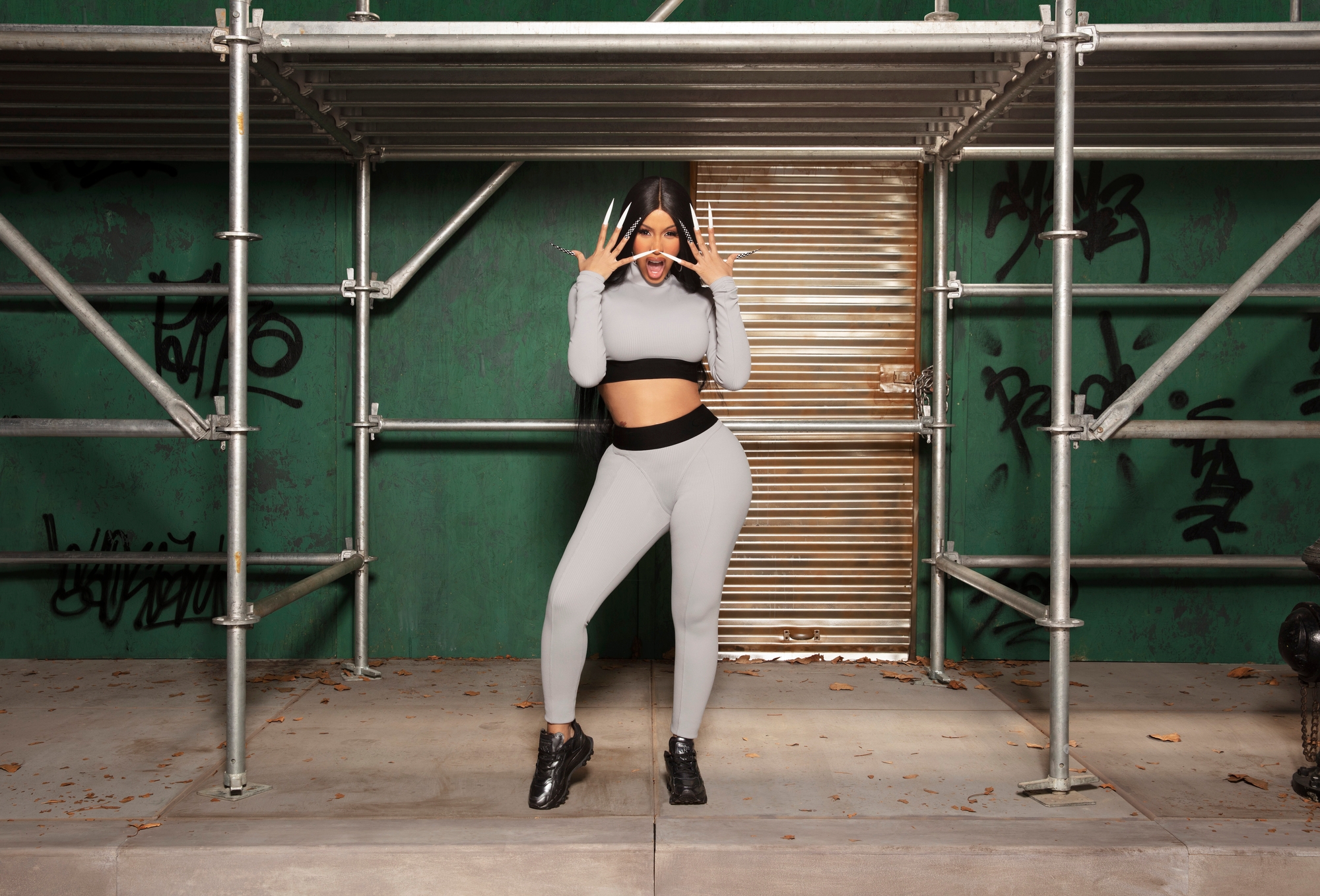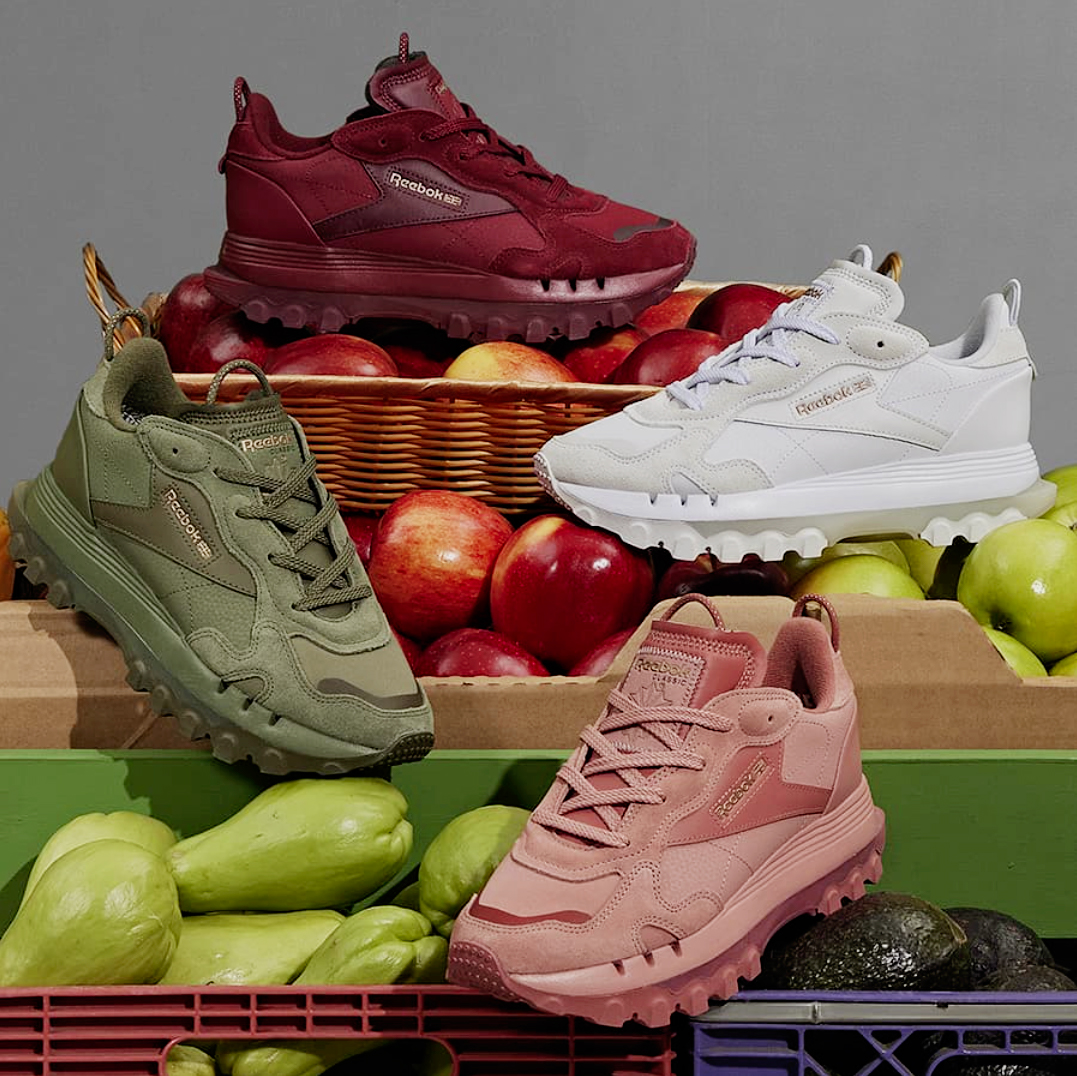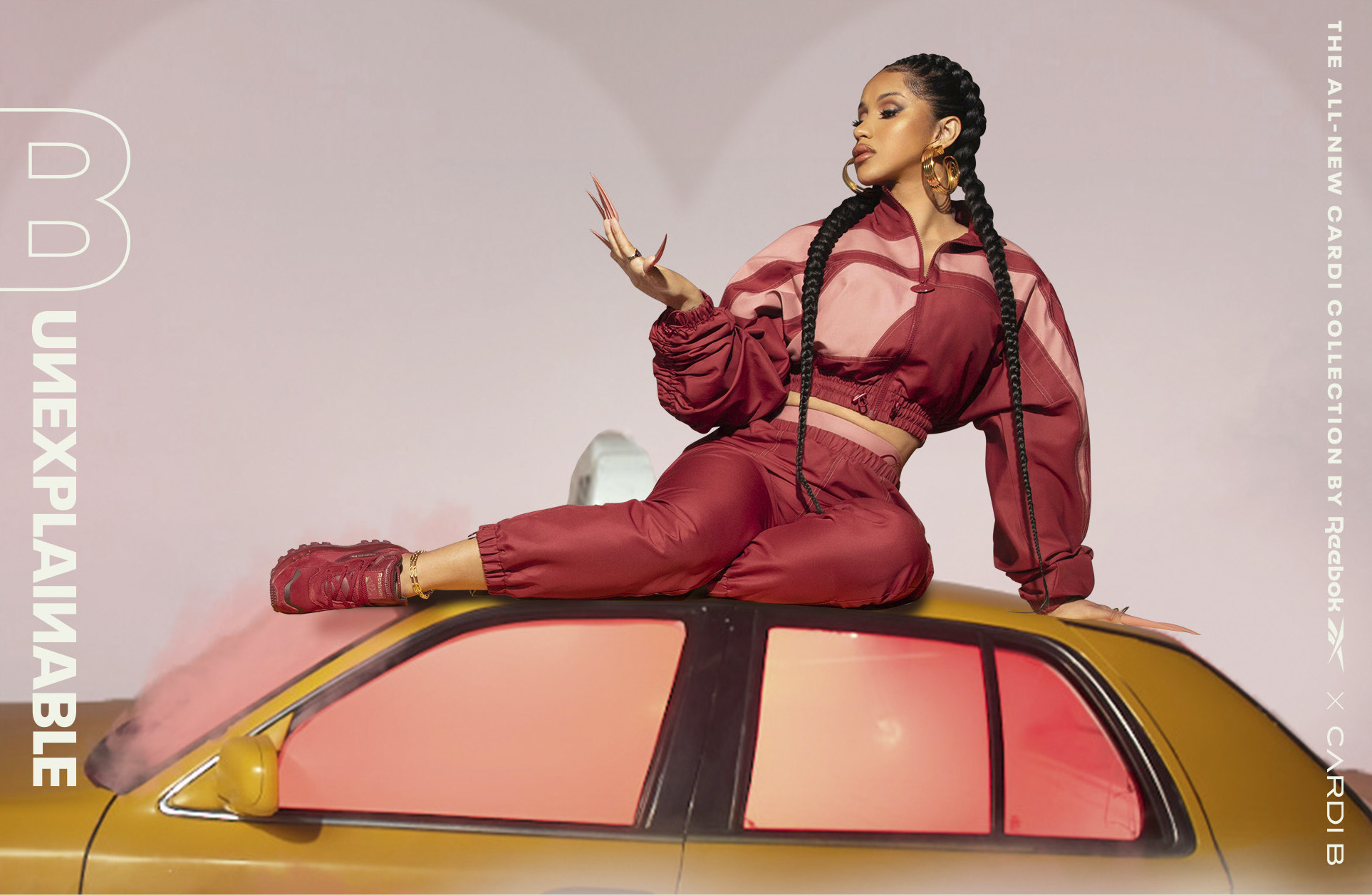 We sent out the FW21 collection with a fully functioning Boombox. We also included a cassette with a custom soundtrack where Cardi tells me how snatched my waist looks.